18 November 2009
Thanks for everyone s lovely comments! I haven t had my jab yet so I ve still been feeling generally ok. Have been having my first proper baths in a while and the physios have been pleased with my sitting progress. Here are some highlights:
Showing off my new shoes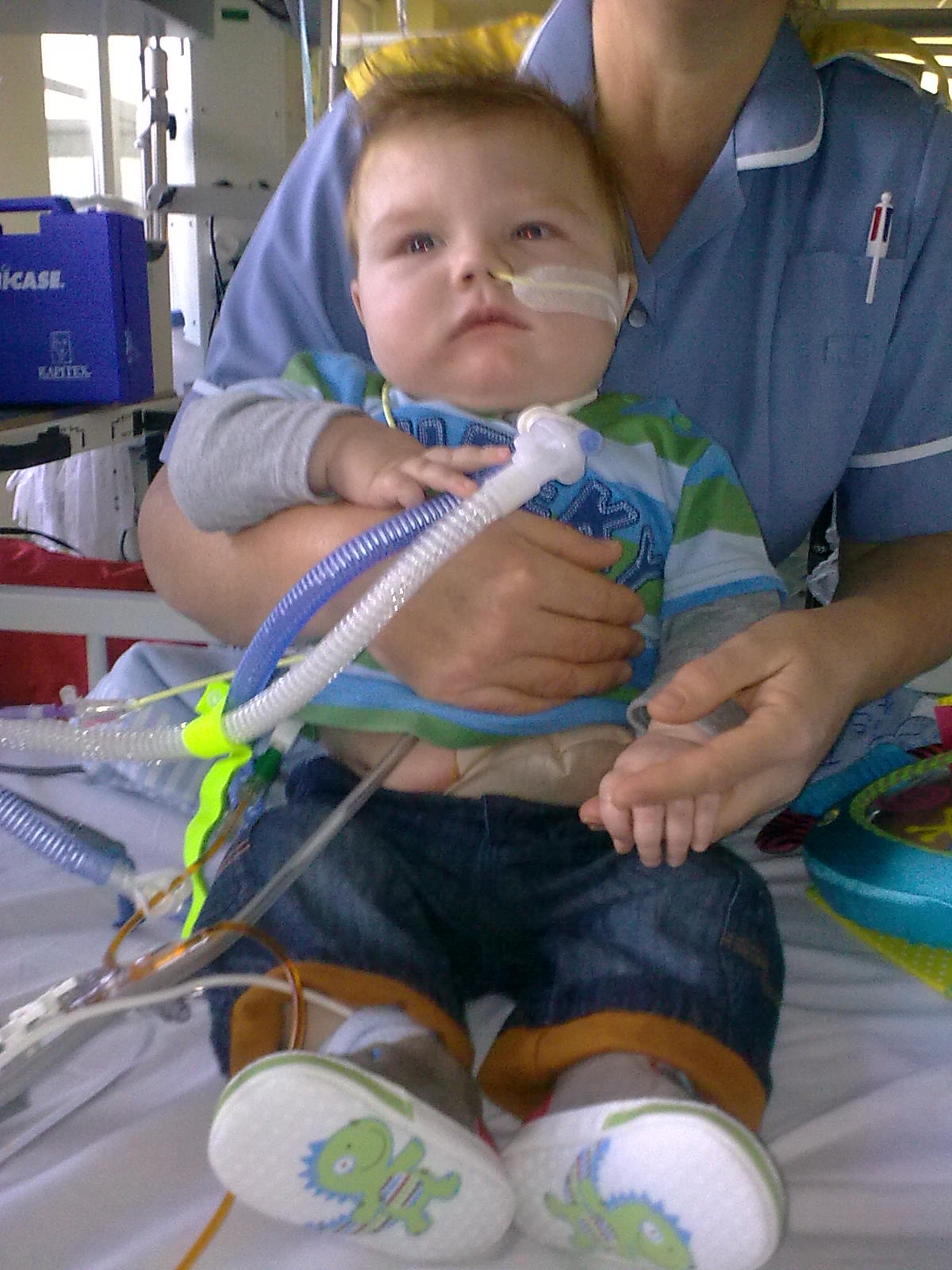 Resting Up!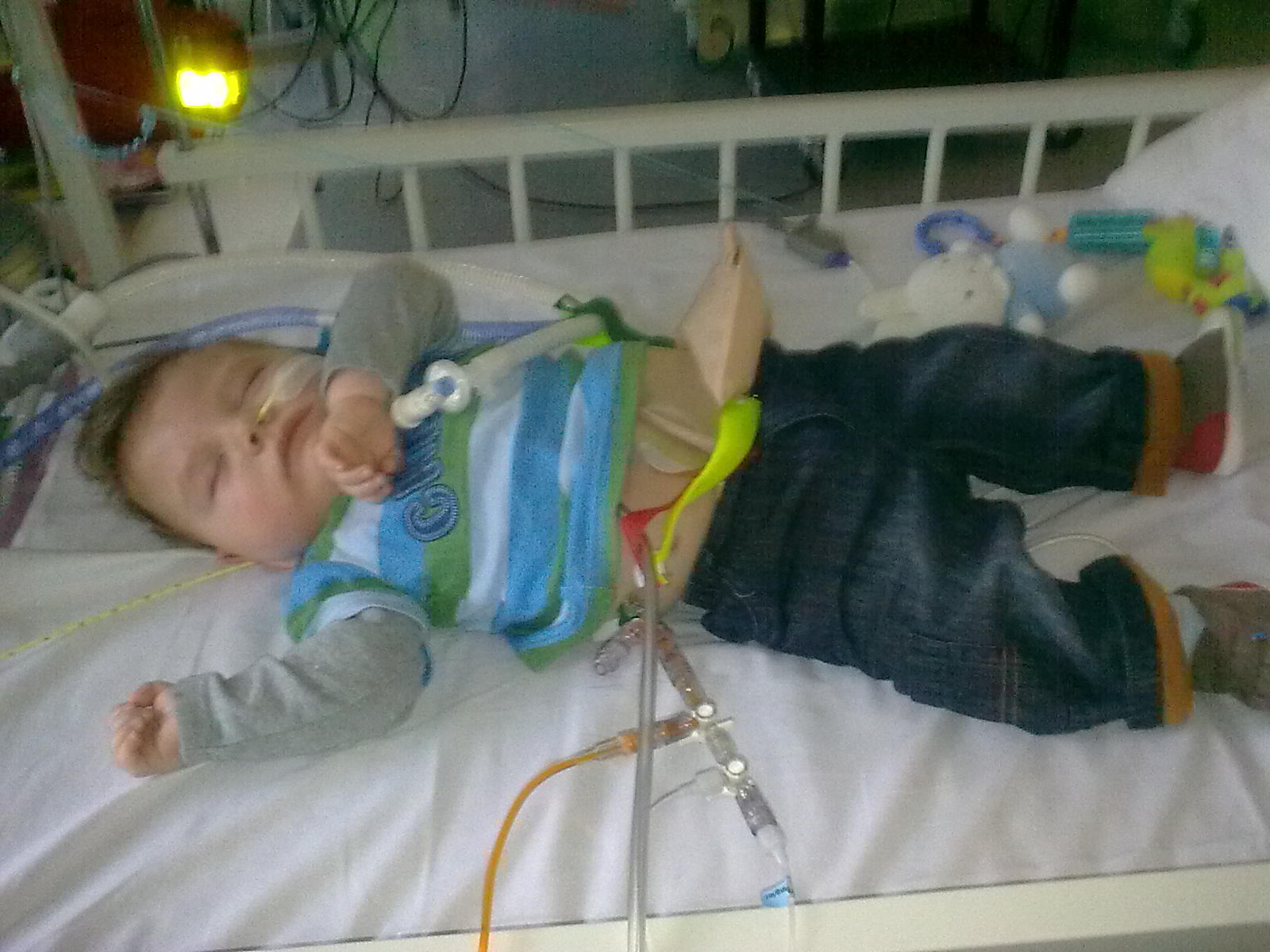 Cuddles after bathtime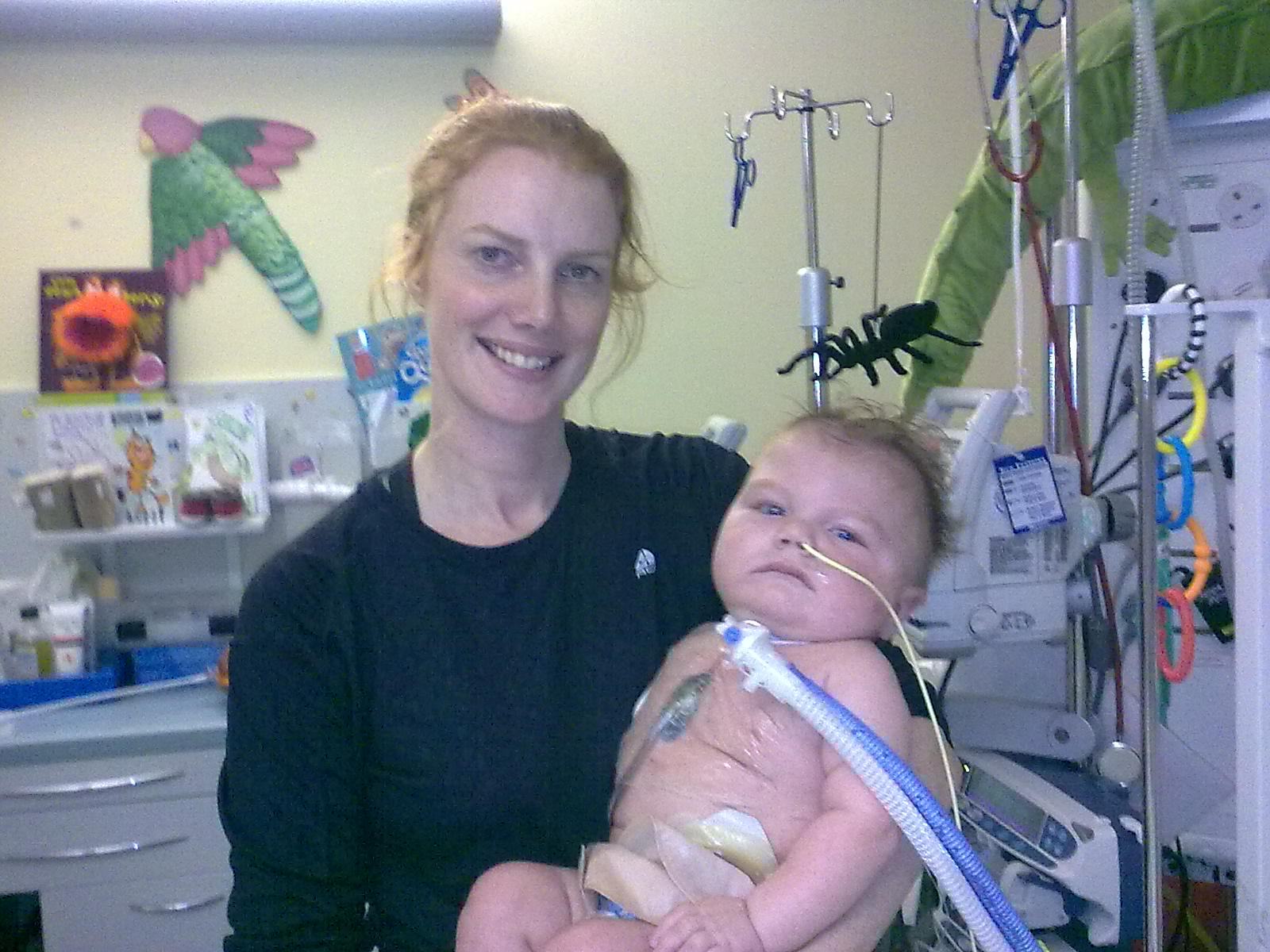 Enjoying my play gym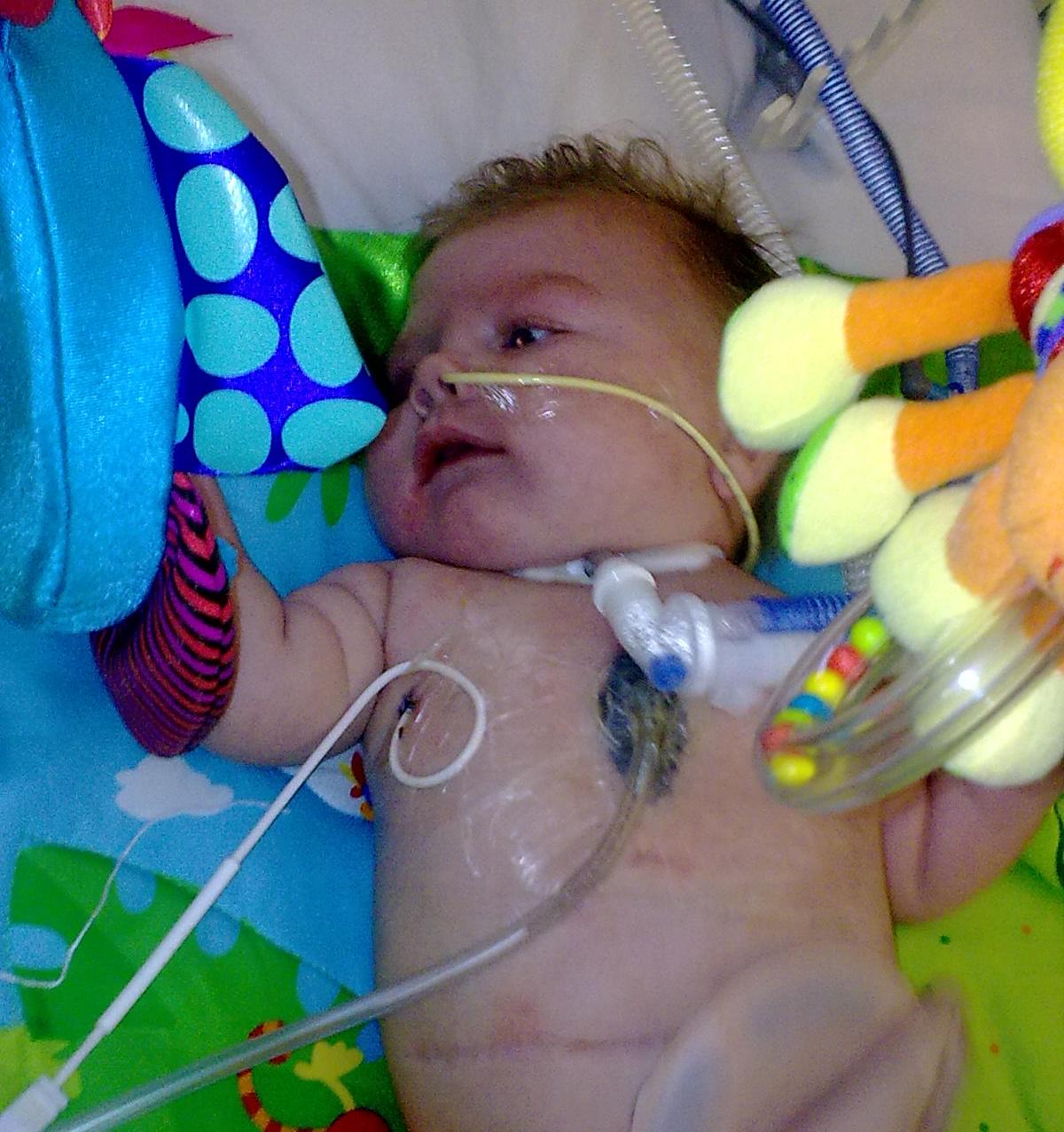 Bright Lights!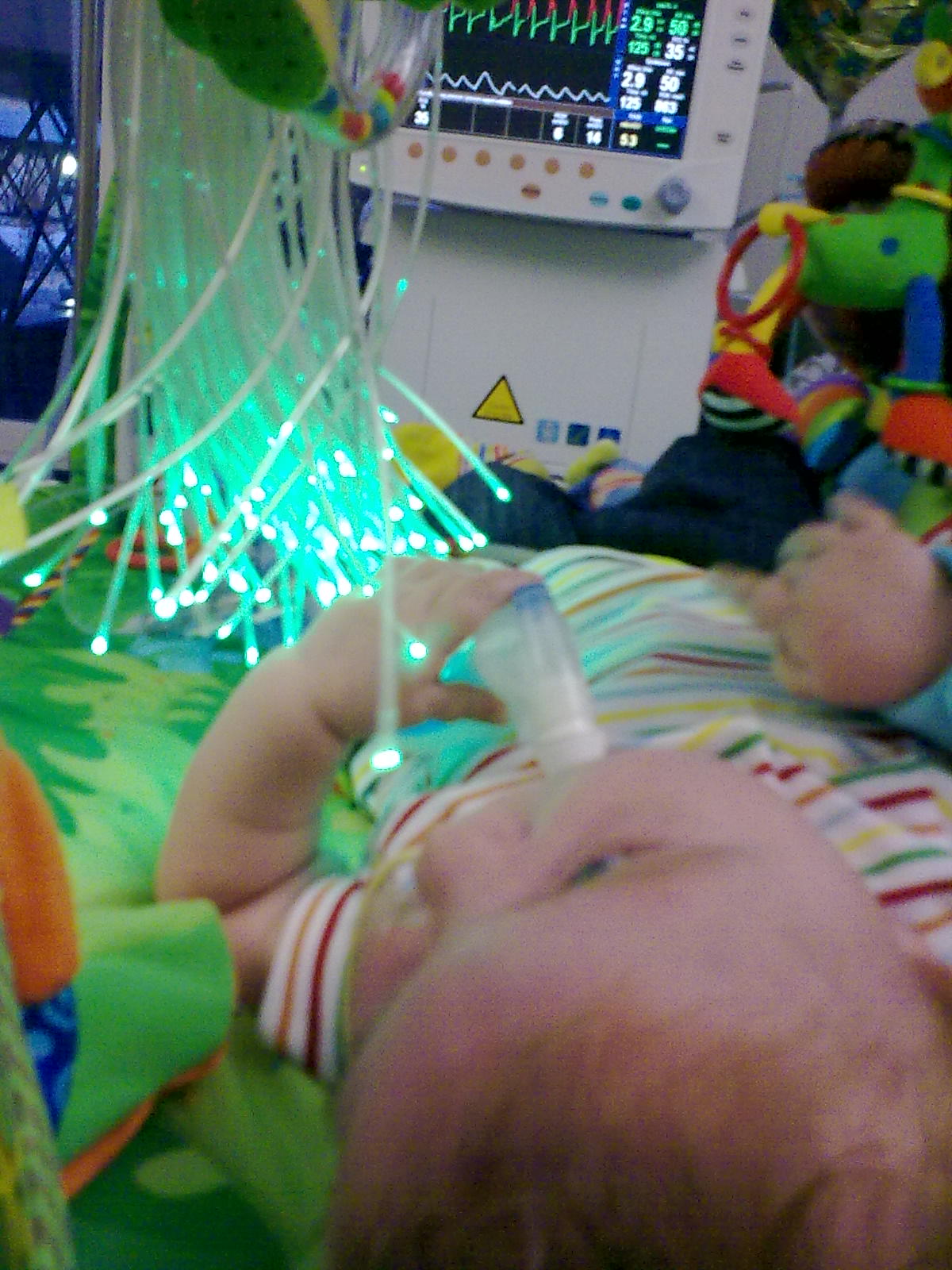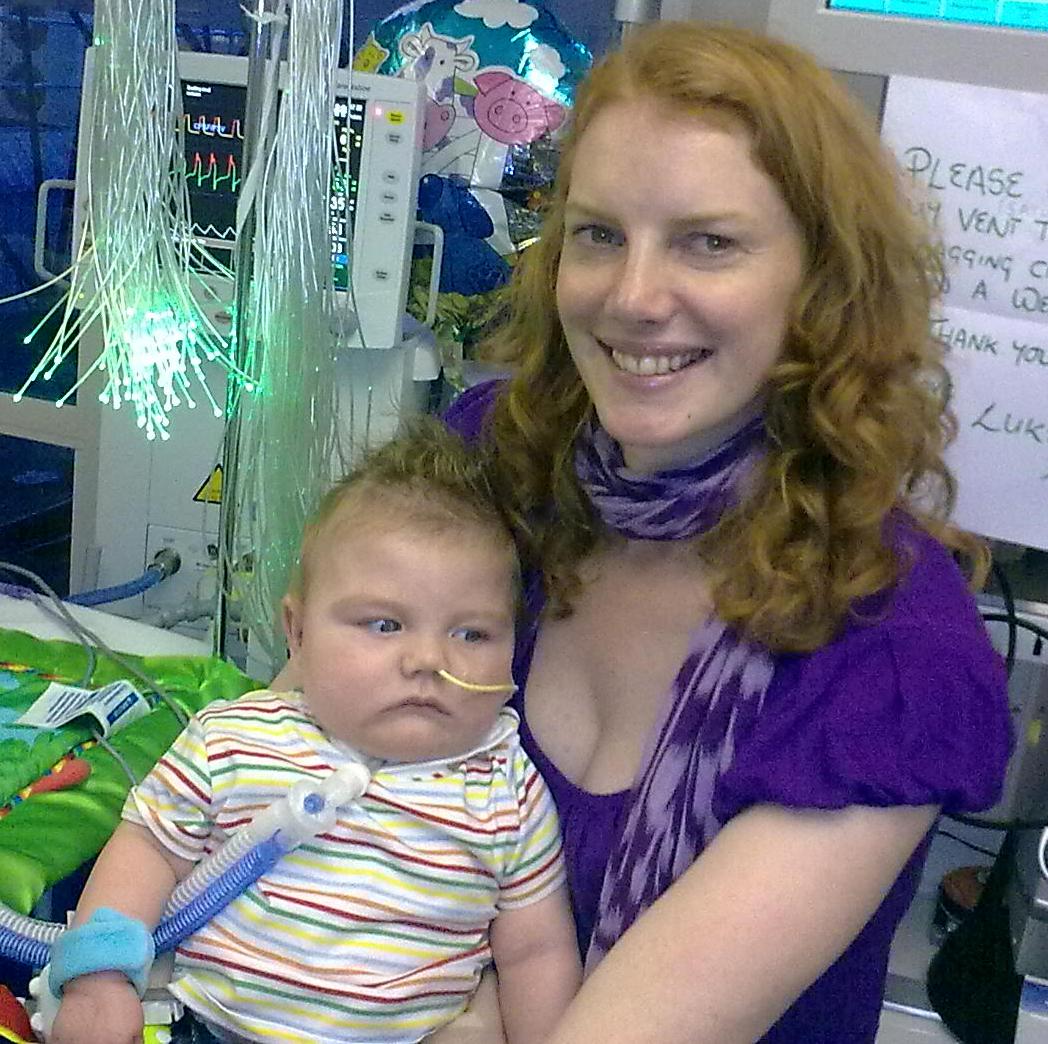 More Cuddles