24 May 2011

You may have heard that there are currently plans to review the children*s cardiac services across the UK. Currently there are 11 children's cardiac units across the country. The pediatric units treat children from birth to 17 years old. Southampton Cardiac Unit is currently under threat of closure.
My son Luke was in Southampton PICU for a year and received open heart surgery amongst his many operations. I know how good this place is from first hand experience and I urge any parent to make the effort to support the unit.
If Southampton is closed, all children from across the south coast, Isle of Wight and the Channel Islands will be sent either to London or Bristol. Southampton is a successful centre and is rated the 2nd best performing unit in the country. Not only are the surgical team outstanding, but there is also parent accommodation available, on site at the hospital and in houses close by to the hospital.
You may be thinking - my child doesn*t have a heart problem, why should I worry?
Heart problems may be detected at birth or may lie undetected for several years. Occasionally a virus may lead to a heart condition. In many cases, time is critical. The longer the wait for treatment, the worse the outcome may be.
In addition, if a child is taken critically ill, they may need specialised treatment in PICU.
For example, contracting meningitis or a road traffic accident.
If the cardiac unit is closed, beds in PICU will in turn be closed. Therefore, other (non-cardiac) children will also face being treated in other hospitals.
By signing this petition you are asking that the countries second best children*s heart surgery unit is not closed in favour of lower performing units.
Here are a number of very quick ways you can help before the deadline of the 1 July 2011
TEXT:
Participate in a free textathon by texting HEART to 85001. You will get an instant reply, and then you reply: OPTION B and that's it - its all free.
INTERNET:
You can fill out the e-petition online: www.LukesLife.co.uk/heart
If you have more time to spare then there is a more comprehensive petition here:
www.LukesLife.co.uk/bigheart (support Option B. Remember, Option B is the only option to keep a childrens heart unit on the South Coast. The questionnaire is quite detailed so if you require any assistance, please call the hotline 023 8079 8773)
PHONE:
There is also a campaign hotline on: 023 8079 8773
More information can be found at: www.friendsofpicu.org.uk
20 May 2011
I*ve been busy being 2. Now that I*m older I have to consider my manly responsibilities in life..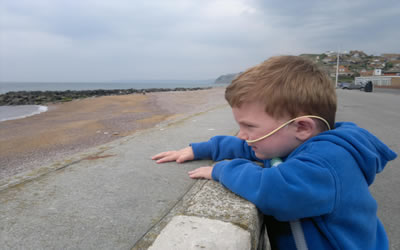 I*ve been trying to tell Genevieve before her birthday that when she*s one life will be different also..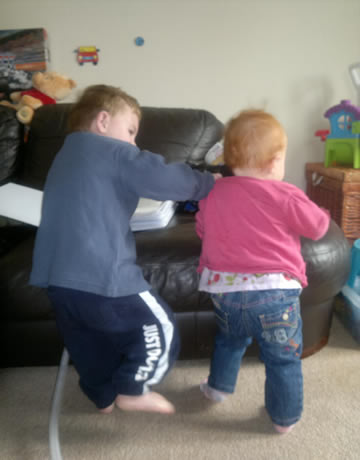 She just won*t listen..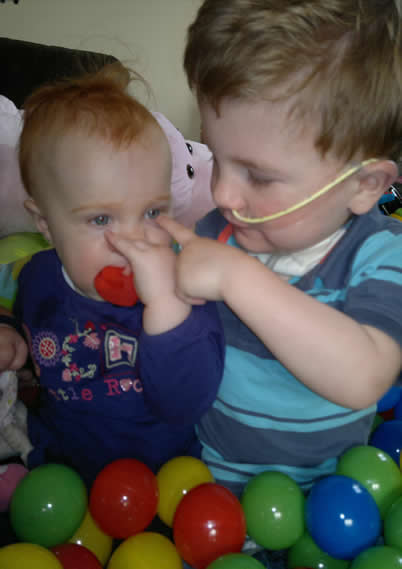 Next time:
Luke stars in: Mixie the Movie