18 November 2009
Thanks for everyone s lovely comments! I haven t had my jab yet so I ve still been feeling generally ok. Have been having my first proper baths in a while and the physios have been pleased with my sitting progress. Here are some highlights:
Showing off my new shoes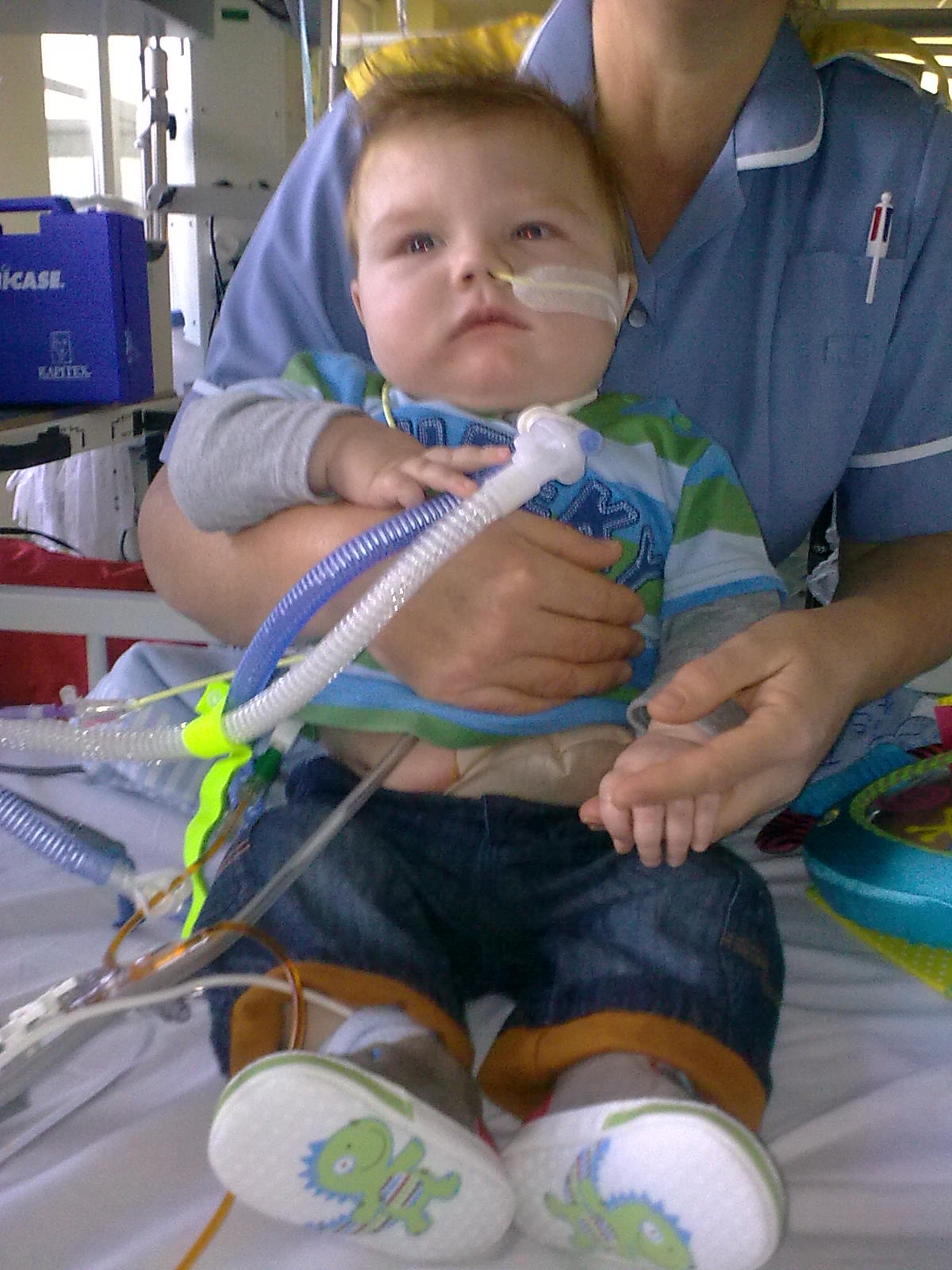 Resting Up!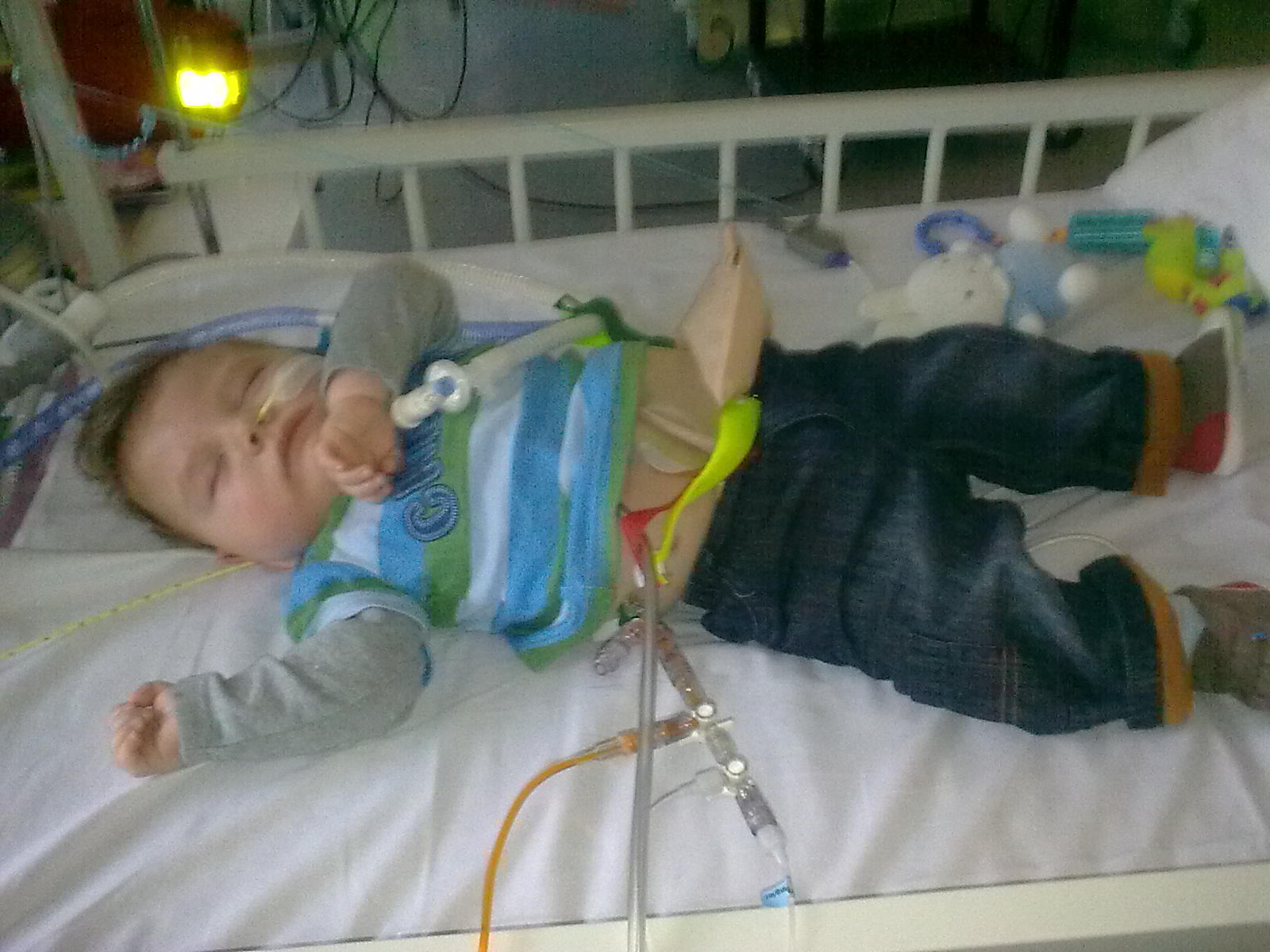 Cuddles after bathtime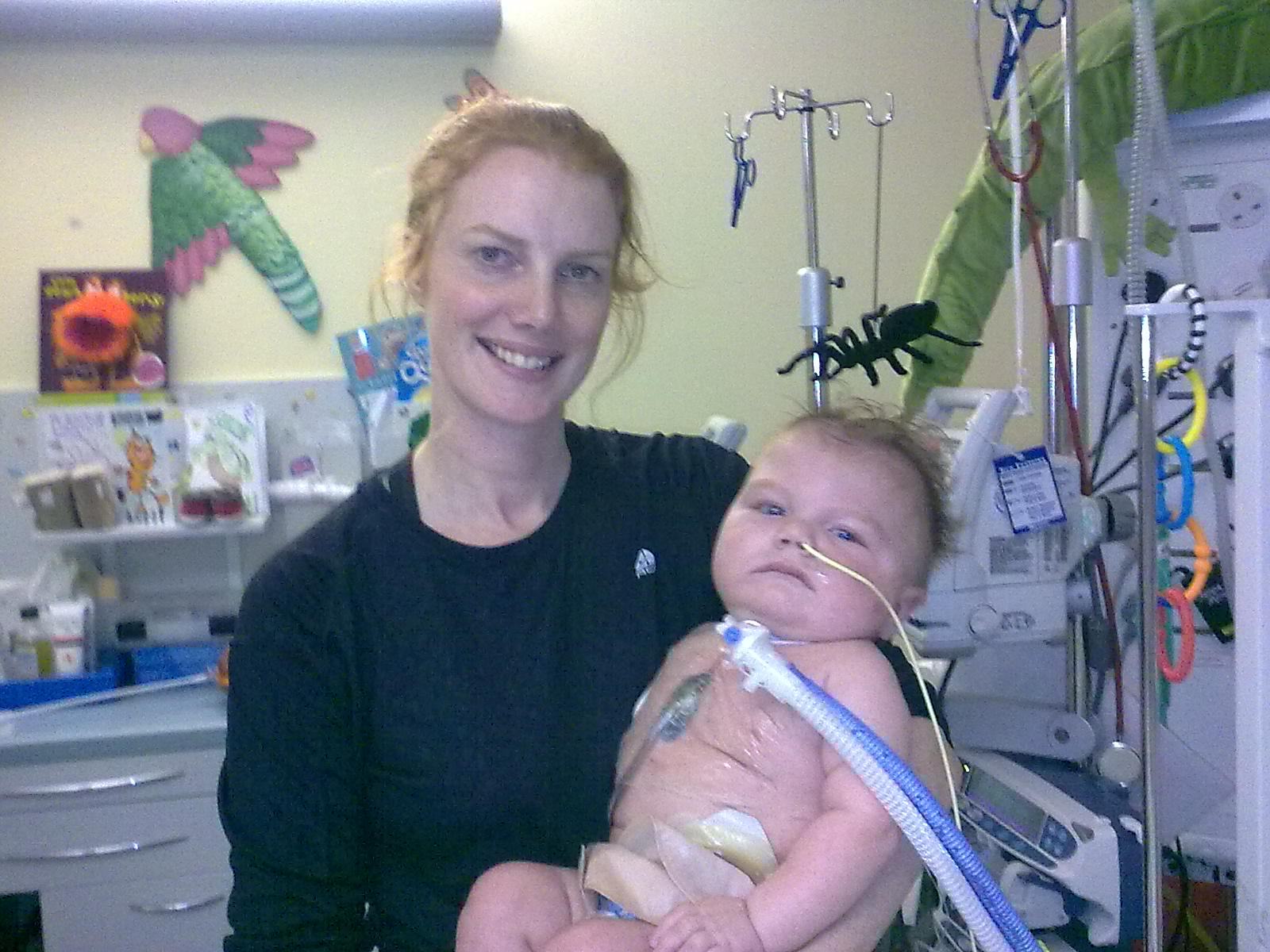 Enjoying my play gym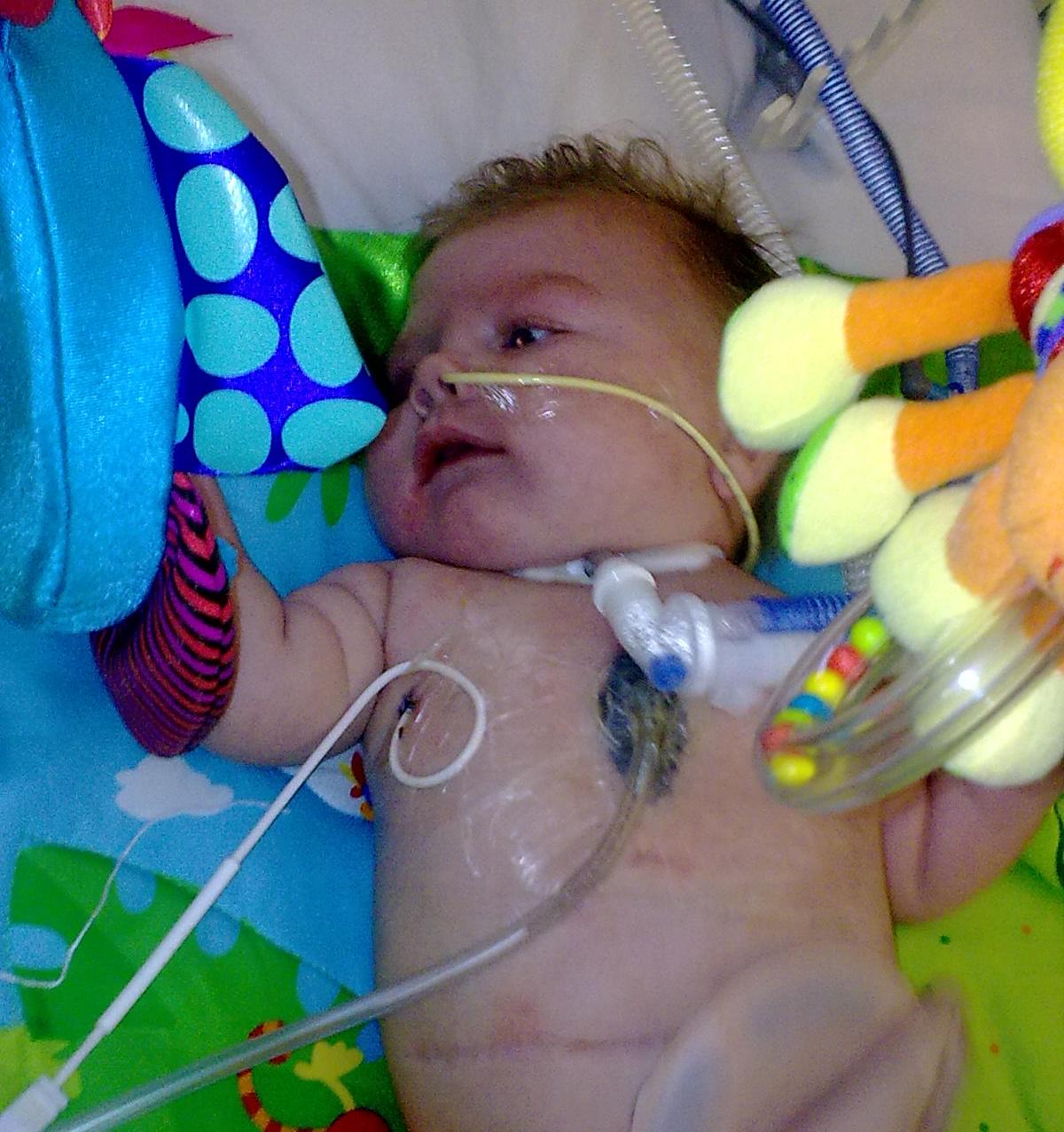 Bright Lights!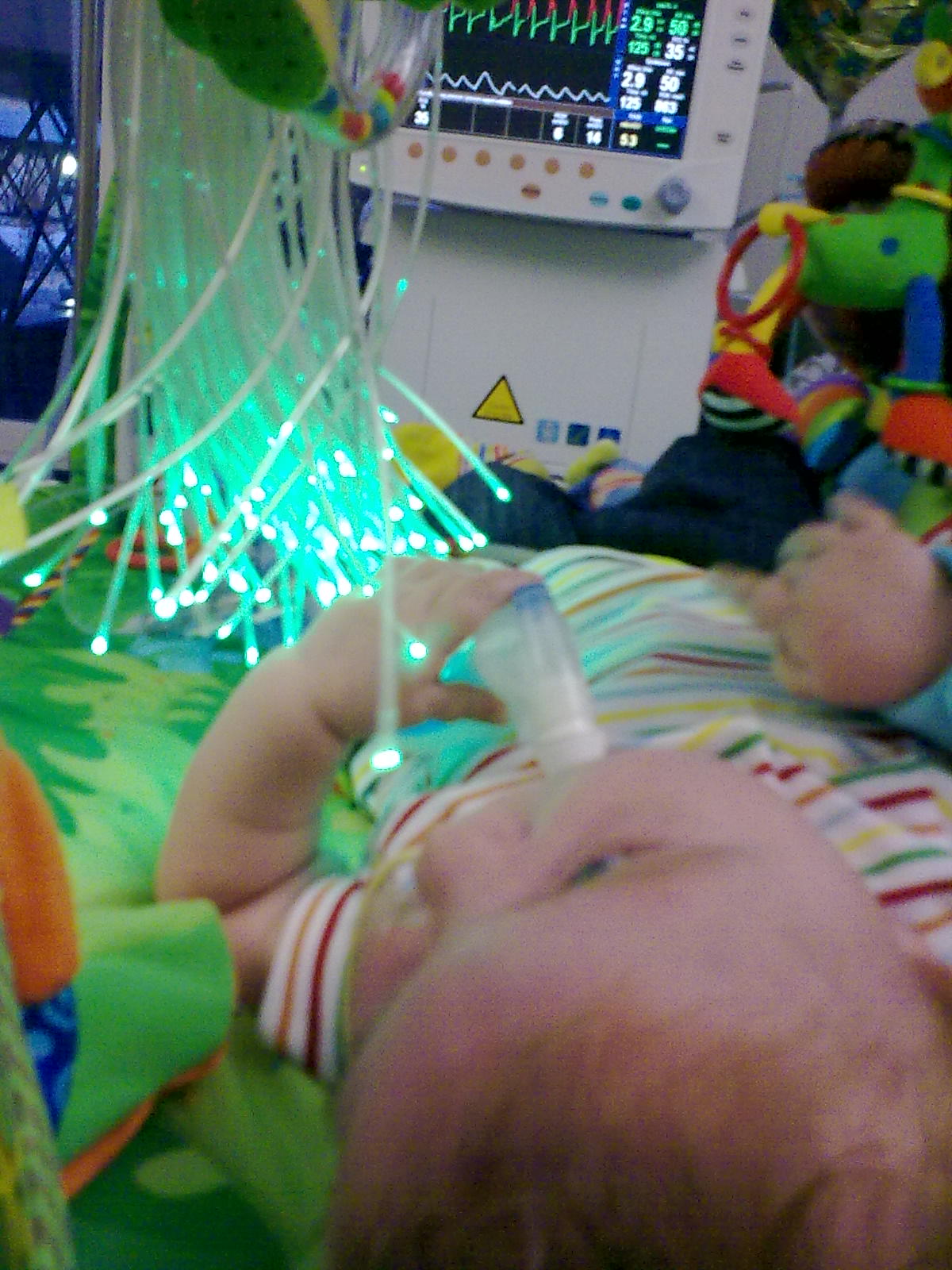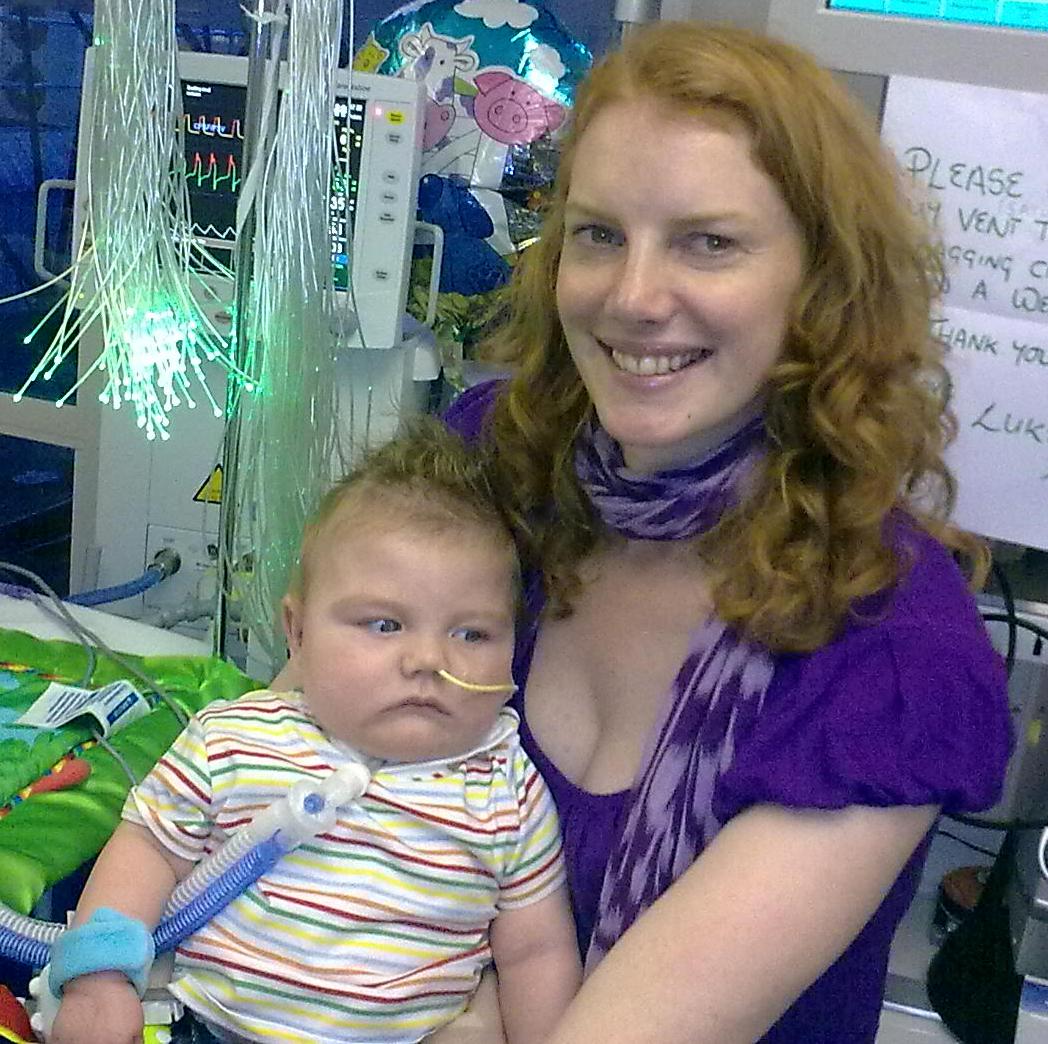 More Cuddles
13 November 2009
Sorry it*s been so long since my last update, I have been feeling a bit better this week so have been enjoying catching up on a few baby things. I have been smiling, sitting, having cuddles and growing my toothy pegs. It has been so exciting sitting up and getting a better view that the nurses have accused me of being nosey. How rude! Unfortunately I have to have my swine flu jab next week which will probably make me feel pretty sick for a couple of days so I*m just enjoying myself whilst I can!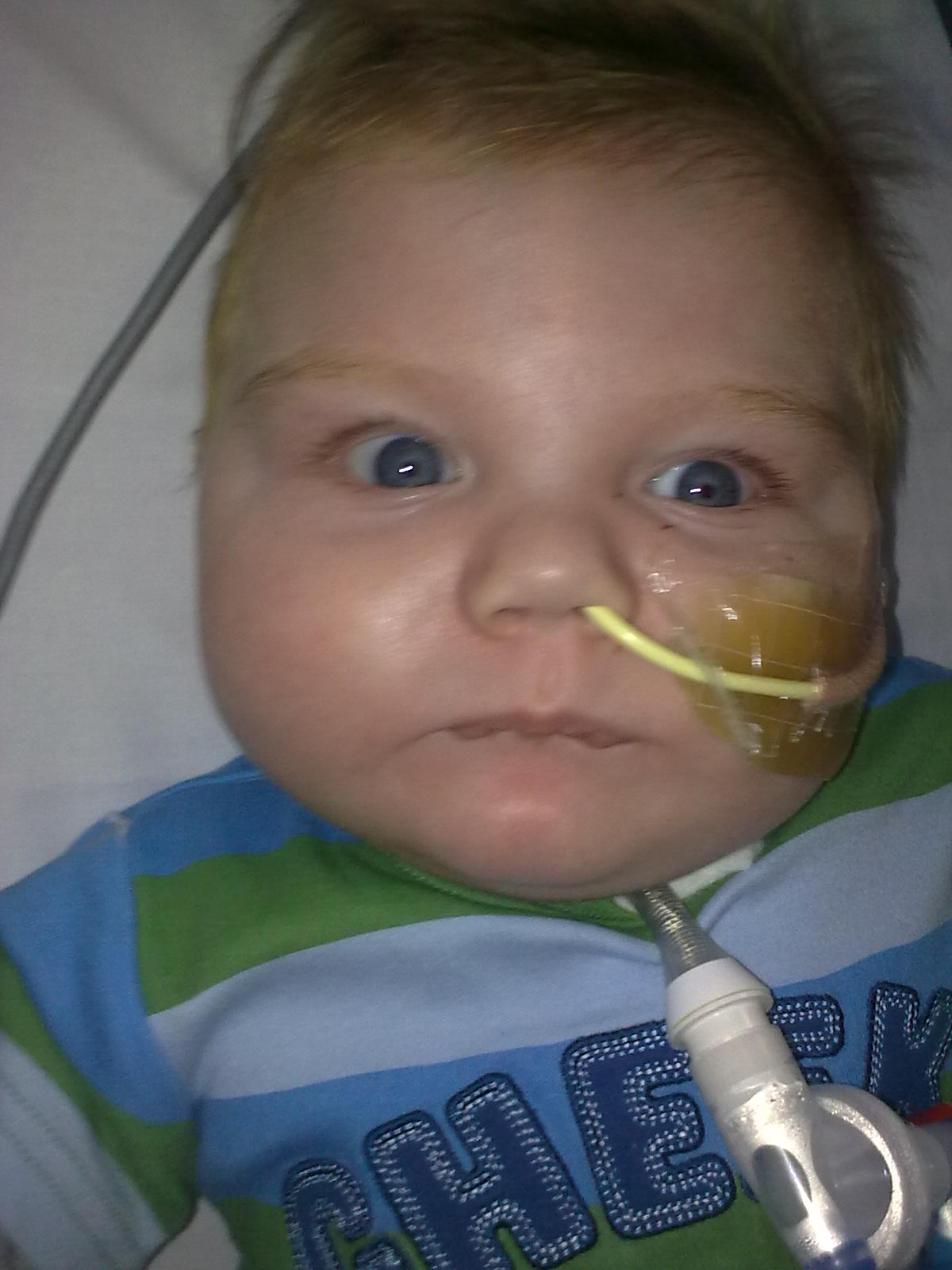 Cheeky!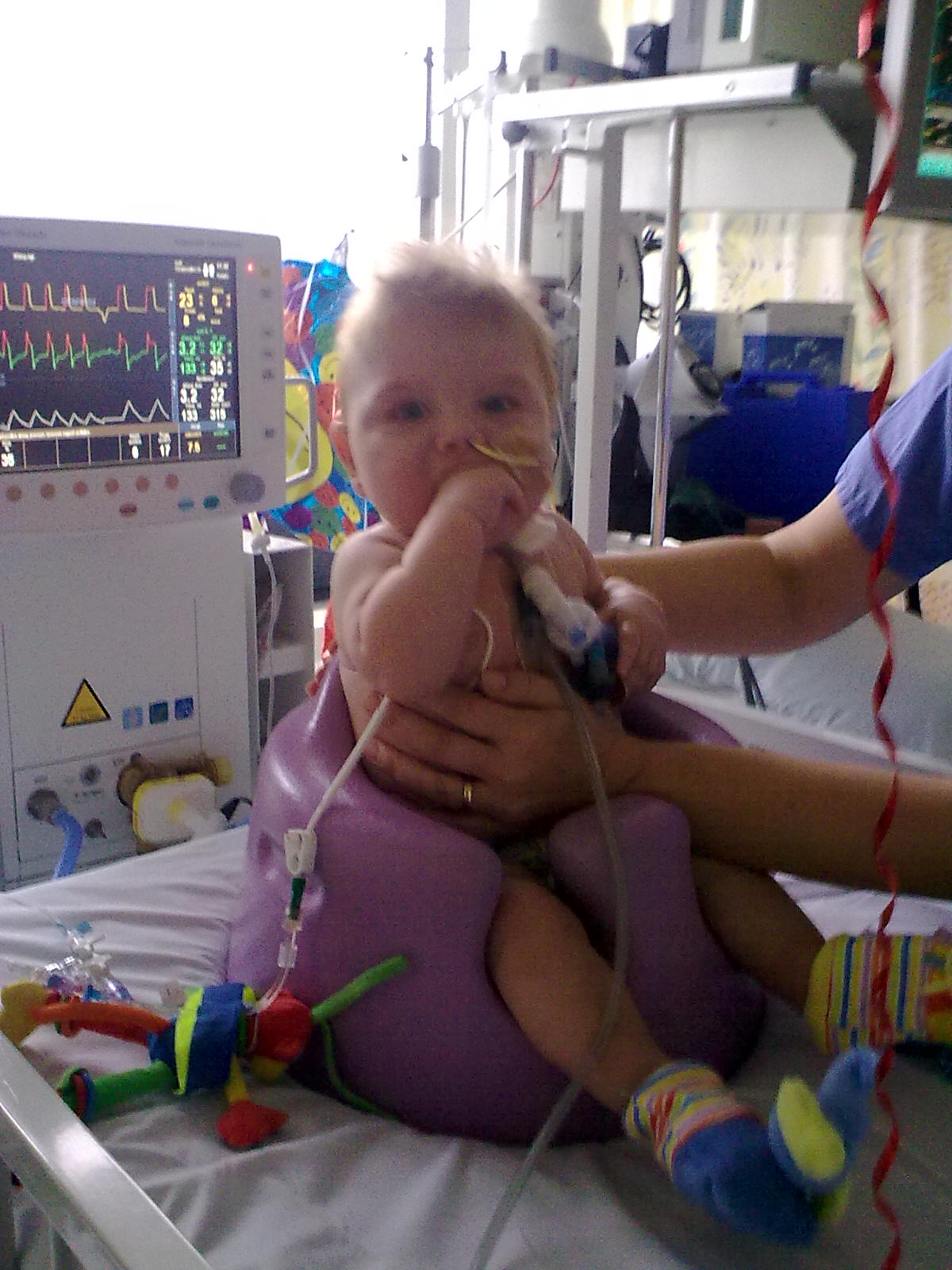 Bumbo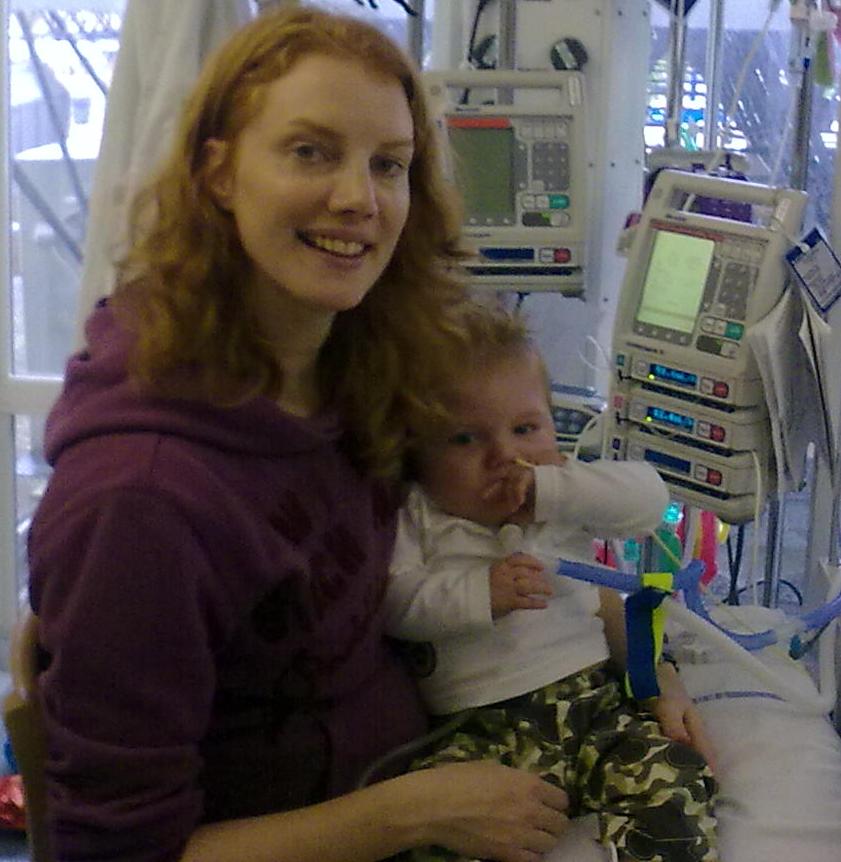 Cuddles with Mummy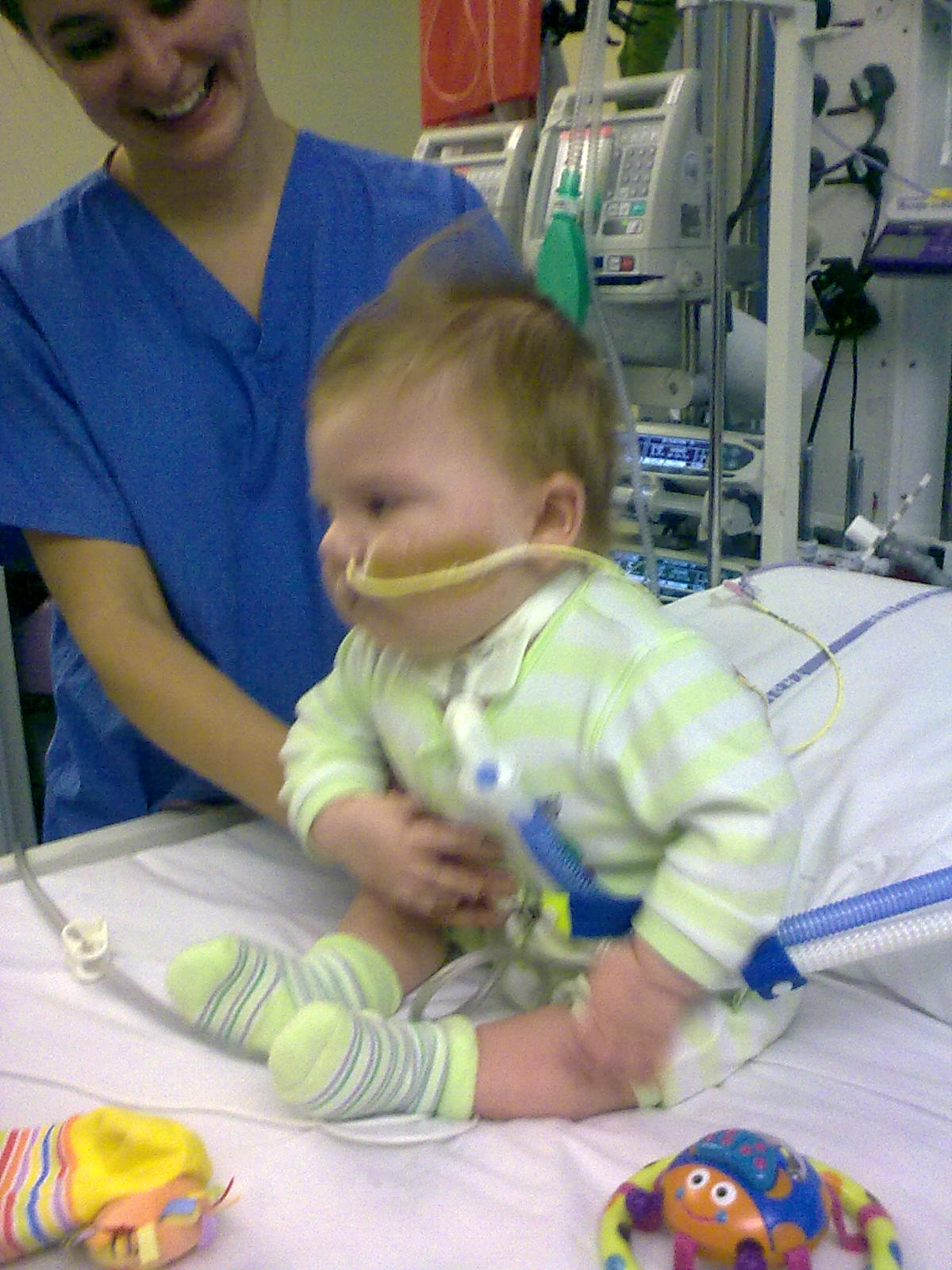 Sitting Up Practice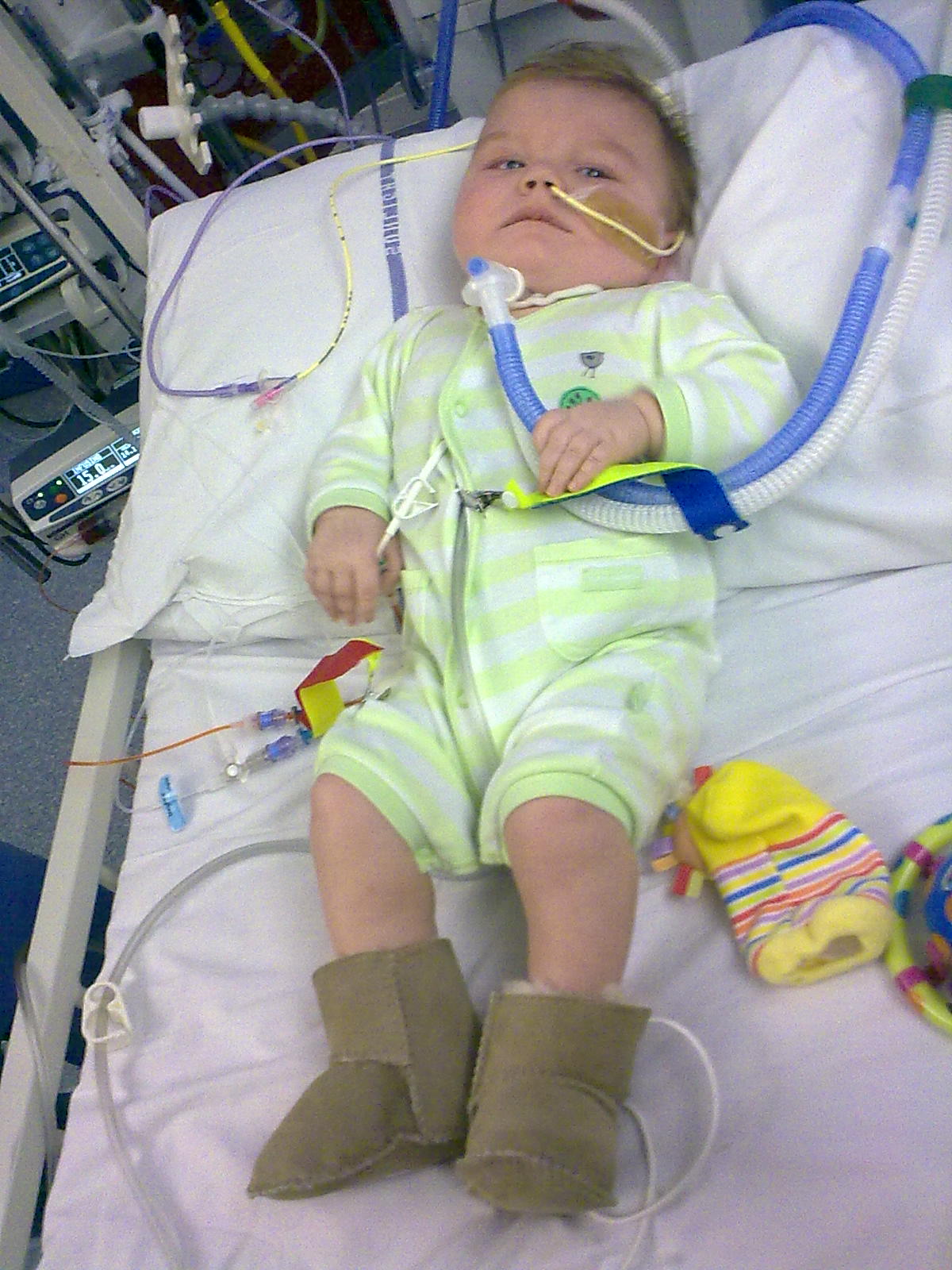 Trying out my Uggs all the way from McFi in Oz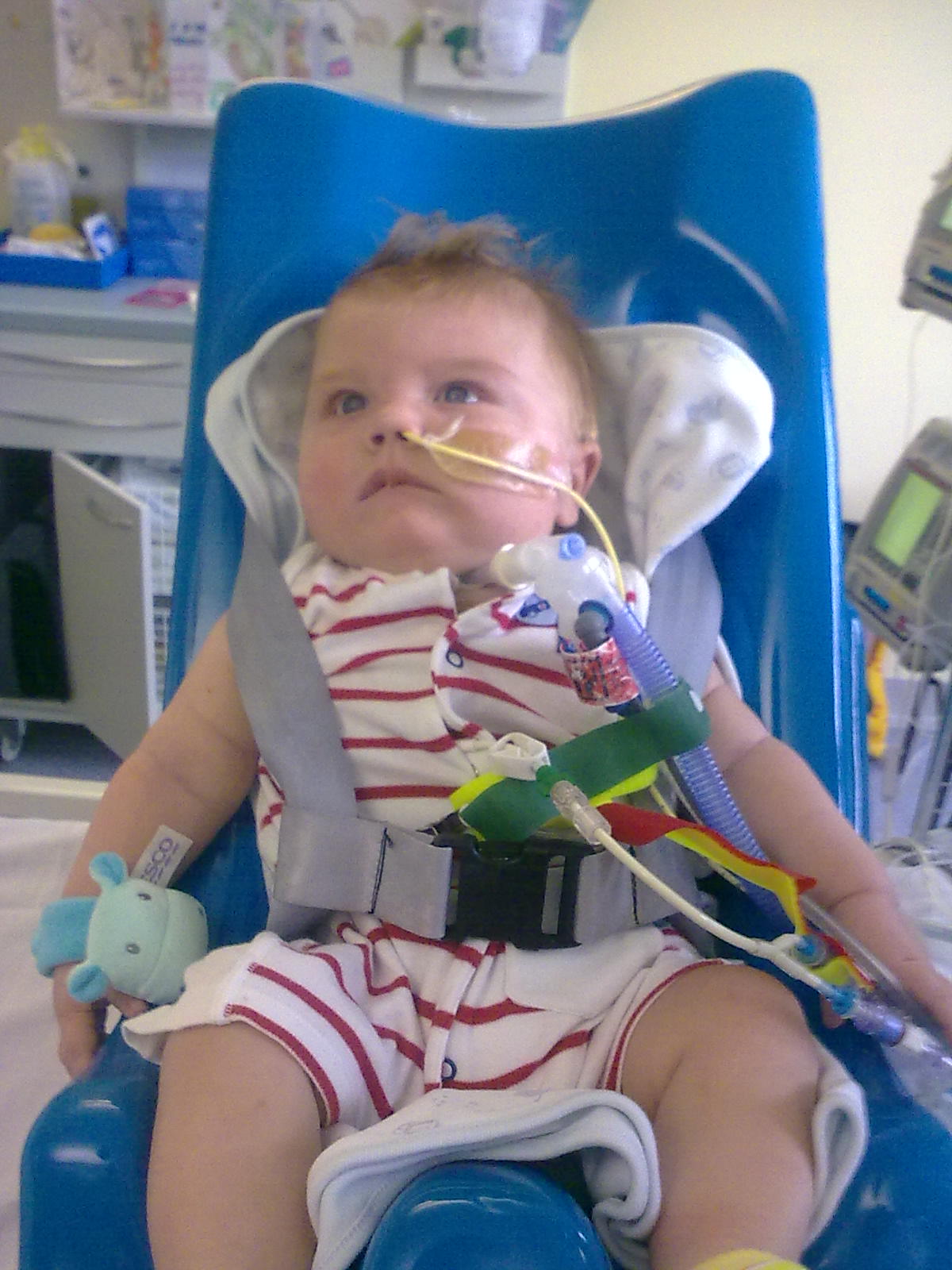 Racing car stylie, just like Daddy!